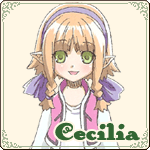 and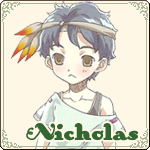 yea, two of them is the only kid in the RF 1.
there are not many kids in RF, mostly are in their teen and above..
I love two of them...so cute and innocent
_________________
Need help?Questions?PM me or go to the Question topic.
My site!
http://harvestmoon-rpg.forumotion.com
HM Fansite!http://www.freewebs.com/harvestmoon-world/
My Artworks in deviantart. http://lunatia.deviantart.com/
"Anyone that doesnt cry cant be strong. No matter what happens, after you cry, then you can face the problem better.But, crying when need to cry is another way to show strength"